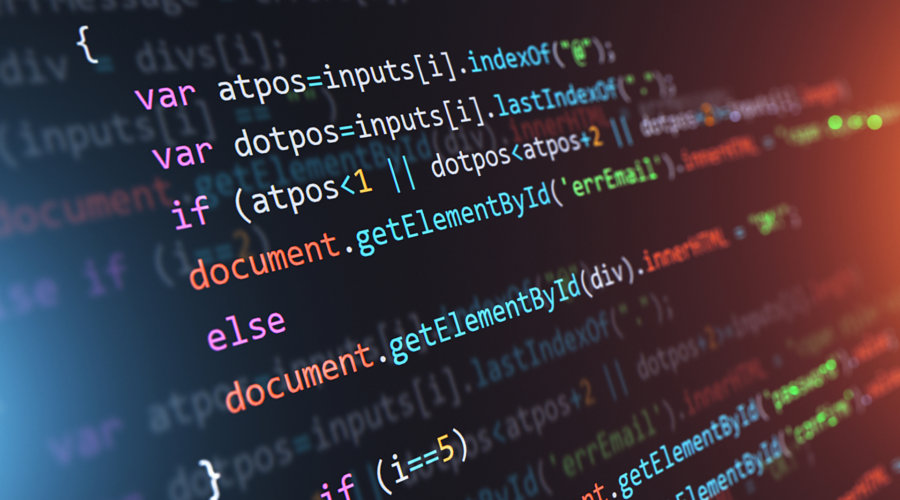 media-file-code-900×500
ICT Manager / Project Manager / Web developer (FR/EN/NL)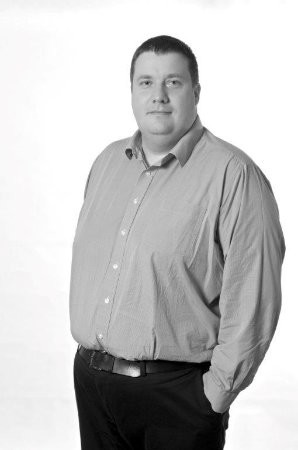 Hi there, I'm Jean-Marc!
More than twenty years of multi-sector experience, immersed since its genesis in the IT field. Trilingual expert specialized in application development (back-end) and project management.
I have supported many companies in their digital evolution and transformation. I am the person you can trust to help you put in place the best solutions to meet your needs, get out of difficult situations and create effective teams of professionals to carry out your projects. With a great ability to adapt, I love challenges.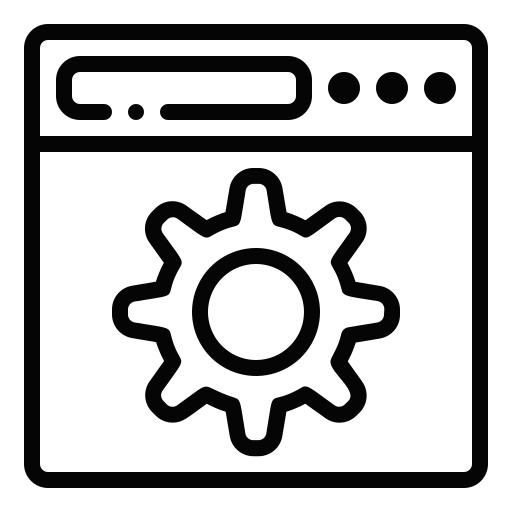 PHP, Zend, Symfony 3,4 & 5, Jquery, Ajax, Bootstrap, Css, HTML, Sql, Rust…

Linux, Ha-proxy, Docker, Mysql, Couchbase, ELK, RabbitMq…

Itil, Prince2, Scrum/Agile, Kanban, Jira…

MQTT, ESP, Probe, electronic, MicroPython…

PrestaShop, WordPress, WooCommerce…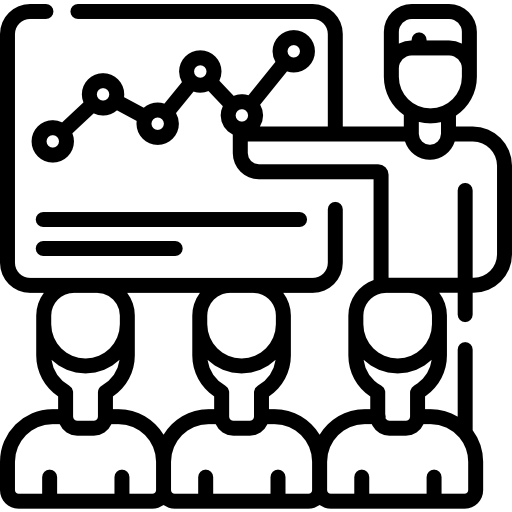 Lead, Senior, ICT Manager, DPO, Digitalization…
Slide
"Jean-Marc is always working professionally. You can put him in difficult challenge, he will take it up. He is demanding with himself, but he will respect the rhythm of his team colleagues. He is a loyal person you can trust."
Serge De Nayer
Account Manager at NSI IT Software & Services
Slide
"I found Jean-Marc to be involved in his projects and to be solutions-oriented. I even improved operational processes thanks to his suggestions!"
Chantal Mélin-Verbinnen
HR Business Partner at NSF International
Slide
"I have worked with Jean-Marc for more than 2 years on an internal ERP System. He was a very efficient project leader, very well organized and involved. His communication and teaching skills were a great asset for the team as well as his technical and functional experience."
Didier Beaufays
CRM Technical Analyst at Circles Europe – Sodexo
Slide
"I had the chance to work with Jean-Marc on a ambitious international project involving a dozen of persons. I discovered he is a real team player : well organized, enthusiastic, hard worker and commited to reaching the goal. I would recommend him to anyone who needs fast and impressive results."
Sébastien Queriat
Head of Web Development at Artexis Easyfairs
Slide
"When managing Educadomo, a Sodexo company, I worked very intensely with Jean-Marc on all the IT requirements for the company. I was impressed by his knowledge and his eagerness to get the work done properly and inside the deadlines. This was combined with a very nice and amicable personality. I would recommend Jean-Marc to any company."
Meir Malinsky
Management Consultant at Audionamix